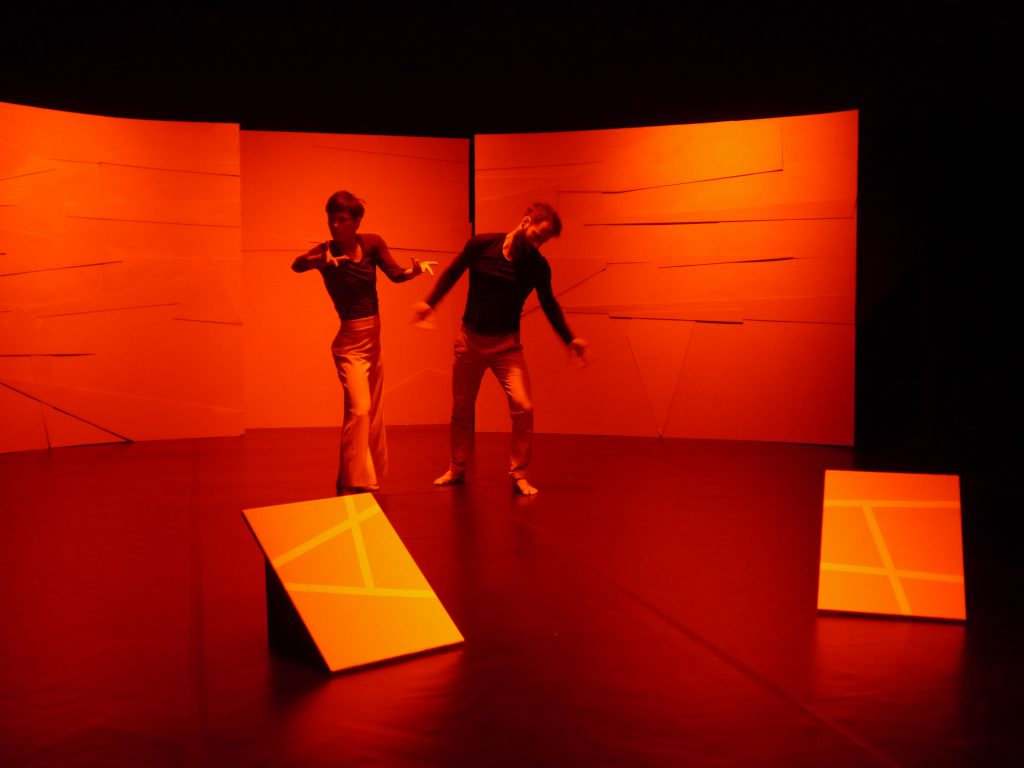 Beyond representation and drama bücking&kröger investigating the physicality of emotions and question the assumptions of self-portraits, readability and interpretation. A choreographic work on the exaltation and the sale of human feelings.
Concept, choreography, performance: Florian Bücking and Raisa Kröger
Music, composition: Constantin Popp
Set/graphicdesign: Fabian Reimann
Production and dramaturgy: Johanna Withelm
Funded by: Bezirksamt Pankow – Fachbereich Kunst und Kultur, Berliner Senatskanzlei (stipend 2016).
Thanks to: battleROYAL, garage
further performances:
22.09.2017 – Ballhaus Ost, Berlin
23.09.2017 – Ballhaus Ost, Berlin
Duration: 53 min.
This post is also available in:

Deutsch