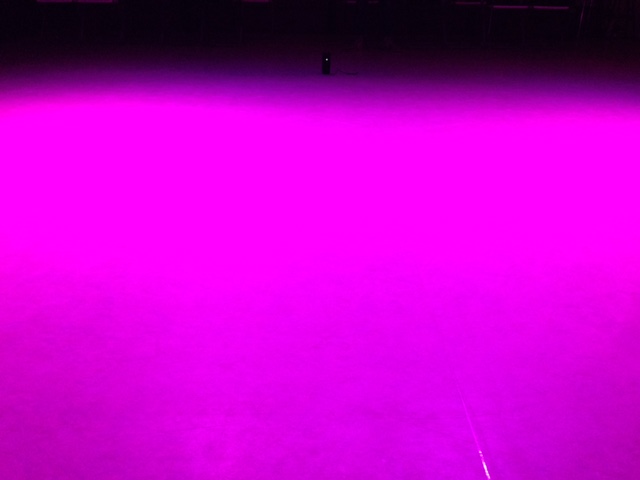 How we think is old, what we do is new. This between old and new is what we are, bücking&kröger. This is what remains from the dance scholarship 2015 with continued thought and development.
Concept, choreography and performance: Florian Bücking and Raisa Kröger
Composition: Constantin Popp
Production and dramaturgy: Johanna Withelm
Premiere
23.10.2016 – ada Studio, Berlin
Funded by: Bezirksamt Pankow – Fachbereich Kunst und Kultur, Senatskanzlei – Kulturelle Angelegenheiten (stipendium 2015).
Duration: 17 min.
This post is also available in:

Deutsch